Body:
Dr. Costantino Iadecola Wins Excellence Award in Hypertension Research
Dr. Costantino Iadecola, director of the Feil Family Brain and Mind Research Institute and the Anne Parrish Titzell Professor of Neurology, has won the 2015 Excellence Award for Hypertension Research from the American Heart Association's Council on Hypertension.
The accolade, sponsored by Novartis, is the council's most prestigious award and carries a $10,000 honorarium. It recognizes researchers' contributions to the field of hypertension that have led to improved treatment and a greater understanding of high blood pressure.
A neurobiologist and neurologist, Dr. Iadecola was honored for his research into the connection between hypertension and stroke and Alzheimer's disease. He discovered that blood vessels in the brain are uniquely and highly susceptible to the effects of hypertension. The resulting damage to the vessels may lead not only to stroke and vascular dementia, but also to an increased risk of developing Alzheimer's disease. Dr. Iadecola received the award at a reception on Sept. 18 during the American Heart Association's 2015 Hypertension Scientific Sessions in Washington, D.C. Dr. Iadecola also gave a lecture during the four-day conference.
"I am honored and humbled to have been selected for this award, which I am delighted to accept on behalf of my associates in the Feil Family Brain and Mind Research Institute who made the research possible," Dr. Iadecola said.
"This recognition has been typically bestowed on scientists working on the heart and blood vessels," he added. "Giving this award for research on the link between high blood pressure and Alzheimer's disease highlights the fact that the hypertension community worldwide acknowledges that the brain is a critical target of hypertension. This realization strengthens my resolve to continue this work, with the ultimate goal of developing new therapies to shield the brain from the devastating impact of hypertension."
Additional Awards and Honors
Dr. Wallace Carter, an associate professor of emergency medicine in clinical medicine and an adjunct associate professor of clinical medicine, received the Council of Emergency Medicine Residency Directors CORD Impact Award at its annual academic assembly on April 15 in Phoenix. The council is a scientific and educational organization focused on improving the quality of emergency medical care, enhancing the quality of emergency medicine instruction and encouraging communication between the faculty of various emergency medicine training programs. The Impact Award is given annually to faculty members who have made significant contributions toward those goals.
Dr. Marisa Censani, an assistant professor of pediatrics, was appointed to the Pediatric Endocrine Society's Obesity Committee for a three-year term, effective May 1. The society's mission is to advance the care of children and adolescents with endocrine disorders. The committee focuses on the problem of childhood and adolescent obesity caused, at least in part, by endocrine disorders.
Dr. Nikolaos Skubas, a professor of clinical anesthesiology and of anesthesiology in clinical cardiothoracic surgery, was elected into the Society of Cardiovascular Anesthesiologists Nominating Committee in May for a two-year term. The society is an international organization of anesthesiologists that promotes excellence in clinical care, education and research in the subspecialty.
Post Date:
Friday, September 18, 2015 - 9:15am
Featured Image: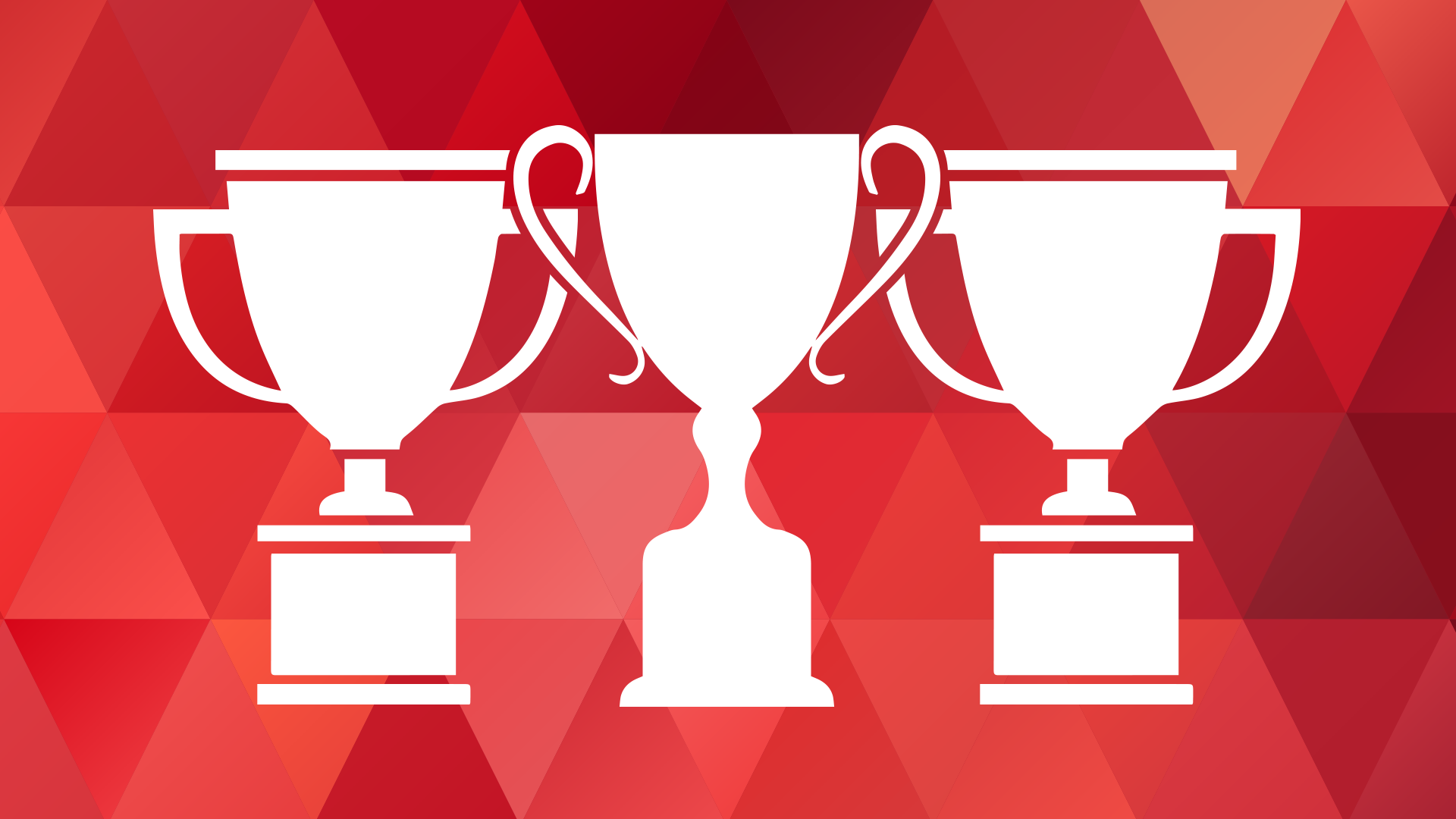 Type of News:
Awards & Honors
Hide Featured Image Caption: