Body:
Weill Cornell Medical College has named its department of medicine the Joan and Sanford I. Weill Department of Medicine in honor of the couple's longstanding dedication to the medical college. The naming is in recognition of the Weills' recent $100 million gift — which also established the Joan and Sanford I. Weill Center for Metabolic Health — and their historic $250 million gift to the Discoveries that Make a Difference campaign.
"This is a tremendous moment for Weill Cornell and for its largest department — a moment that will allow us to continue delivering innovative treatments and cures to patients in New York City and throughout the world — and we are grateful to Joan and Sandy for making this possible," said Dr. Laurie H. Glimcher, the Stephen and Suzanne Weiss Dean of Weill Cornell.
Over the last 15 years, Mr. and Mrs. Weill and their family foundation have gifted more than $600 million to Weill Cornell. In 1998, they donated $100 million, after which medical college leaders renamed the institution Weill Cornell Medical College.
The Weill Department of Medicine's mission is to offer and enhance comprehensive patient care programs, shape the next generation of physicians and scientists through modern curriculum, residency programs and fellowships in subspecialty areas of medicine, recruit the top physicians in the world, and fuel research synergies within and between departments. It is led by Dr. Augustine M.K. Choi, the department's newly endowed Weill Chairman. Weill Cornell is one of only a few medical schools to have a named department of medicine.
"We are honored and deeply humbled to have our name associated with this excellent department," said Mr. Weill, who joined the Weill Cornell Board of Overseers in 1982 and became its chairman in 1995. "The Weill Department of Medicine spans nearly all disciplines and disease areas, with faculty conducting cutting-edge research and outstanding clinical care. It is the embodiment of our vision for collaborative, translational medicine."
The largest department at the medical college, the Weill Department of Medicine comprises more than 1,700 faculty members, clinicians and research scientists in 21 divisions, programs and centers that span the disciplines, from cardiology and global health to hematology/medical oncology and nephrology and hypertension. Faculty are also collaborators on the medical college's myriad multidisciplinary translational research centers and institutes, using their expertise to rapidly translate research breakthroughs made at the lab bench into advanced treatments and therapies for patients in the clinic.
"Our renowned faculty in the Weill Department of Medicine are at the front lines of teaching, basic and clinical research, and patient care — making a difference every day," Dr. Choi said. "We are immensely thankful to Joan and Sandy Weill for their generous contributions and devoted support over the years to shape the future of medicine."
Using cross-disciplinary expertise and cutting-edge technology, researchers in the Weill Center for Metabolic Health will strive to understand the basic biology and genetics of diabetes, obesity and metabolic syndrome, and translate these discoveries into novel therapeutic approaches. Weill Cornell is conducting a national search for a top-tier scientist to lead these efforts. In addition to the center, the medical college also established the Sanford I. Weill Professorship of Metabolic Research.
Under Mr. Weill's leadership, Weill Cornell built the Weill Greenberg Center, its award-winning ambulatory care center, and nearly doubled its research space with the new Belfer Research Building, which opened last month. The medical college has also recruited numerous leading physicians and scientists to investigate new treatments and therapies and apply them rapidly in the clinic, while building bridges nationally and abroad. Weill Cornell forged an affiliation with Houston Methodist Hospital in Houston, Texas and, with Cornell University, established a medical school in Doha, Qatar. Cornell is the only such institution to offer its M.D. degree outside of the country. In addition, Weill Cornell established a formal affiliation with Bugando Medical Centre and the Weill Bugando University College of Health Sciences in Mwanza, Tanzania, named in recognition of the support of Joan and Sandy Weill.
For this commitment to global health, the medical college has also named the Joan and Sanford I. Weill and the Weill Family Foundation Global Health Research Laboratories. The new program is designed to expand and enrich Weill Cornell's global health offerings and recruit new scientists who will find new therapies and treatments for the world's most intractable health care challenges.
"Etched in the very fabric that binds Weill Cornell Medical College are Joan and Sandy, magnanimous and visionary, hopeful and humble," Dr. Glimcher said. "From medical education to biomedical research, clinical care to global health, the central current flowing through each prong of the medical college's mission is their dream for a healthier future. This dream is what we strive to realize in everything we do."
Post Date:
Tuesday, February 11, 2014 - 4:45pm
Featured Image: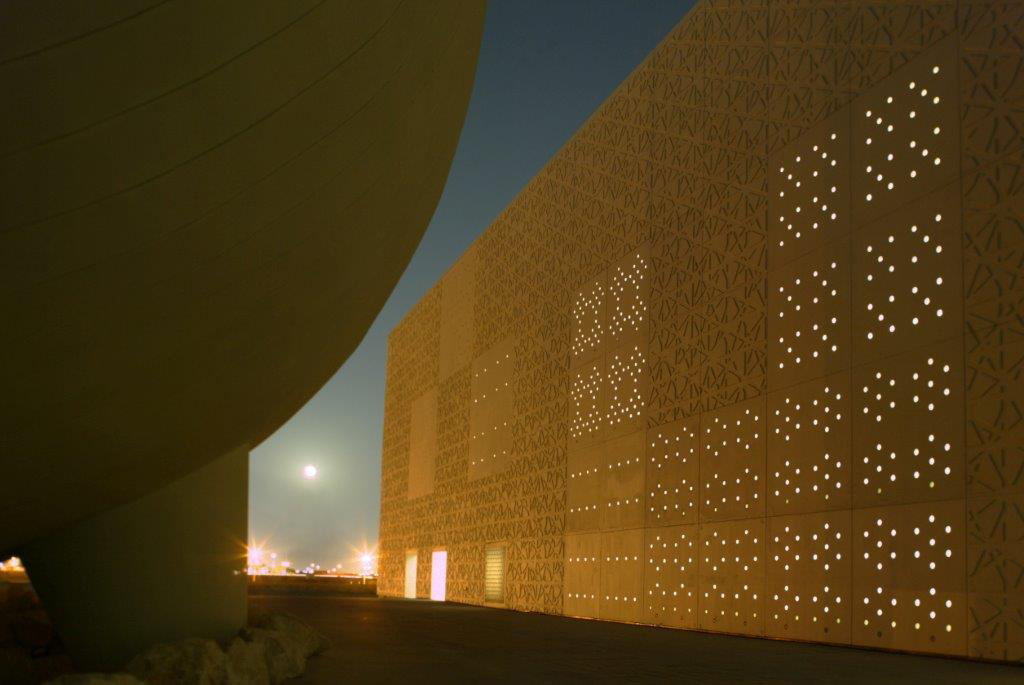 Type of News:
News from WCM
Hide Featured Image Caption: