Body:
Exercise is key to improving health outcomes for patients who suffer from cardiovascular disease and depression, according to new research findings from Weill Cornell Medical College investigators.
Previous research has shown that patients who have both cardiovascular disease and depression have as much as a two times greater risk for adverse events, such as heart attacks and death, and frequently present with other chronic diseases, though the biological reasons behind this are not fully understood. With recent scientific literature suggesting that physical inactivity may be at the root of that increased risk, the Weill Cornell investigators set out to see if exercise would tangibly improve these patients' health.
Their findings, published Nov. 13 in the journal Clinical Therapeutics, shed light on the biological mechanics of those improved health outcomes, and offers a threshold for just how much physical activity is needed to reduce risk.
"This study allowed us to dig deep into the biological mechanisms underlying why exercise helps decrease morbidity and mortality," said first author Dr. Janey Peterson, an associate professor of clinical epidemiology in medicine, in cardiothoracic surgery and in integrative medicine. "That's what is so exciting about this."
Researchers have recognized the connection between cardiovascular disease and depression in increasing the risk of adverse health outcomes for three decades, but previous attempts to improve clinical outcomes in this population have proven disappointing, Dr. Peterson said. Scientists have examined several strategies to treat these patients, such as using antidepressants to improve depressive symptoms and thereby reduce morbidity and mortality, but none of them have ultimately been successful, Dr. Peterson said.
In their study, the Weill Cornell investigators enrolled 242 patients who had recently undergone a non-surgical procedure to open narrow or blocked coronary arteries — 89 of whom had high levels of depressive symptoms — in a randomized, 12-month clinical trial evaluating the efficacy of exercise on this population. A subset of 54 patients agreed to participate in a biological measures sub-study.
Patients' physical activity, demographic, psychosocial characteristics and depressive symptoms were evaluated at the beginning of the trial to establish a baseline; patients in the biological study also gave blood. Participants were asked to increase their physical activity to the equivalent of walking about 4.2 miles per week.
While all of the patients were given an educational workbook about cardiovascular disease and how to live with it, half of the participants received an induction of positive affect intervention. Positive affect, a feeling of happiness and wellbeing, has been shown in non-clinical studies to enhance positive feelings, lead to higher self-efficacy, increase intrinsic motivation and promote flexible thinking and healthier behaviors. Weill Cornell investigators are credited as the first group to translate and develop induction of positive affect for use in clinical patient groups, which Dr. Peterson and her colleagues have recently employed to successfully motivate physical activity and other health behaviors, such as medication adherence.
Patients receiving induction of positive affect received small, unexpected gifts in the mail, such as fleece blankets or umbrellas. Researchers followed up with patients by phone at bimonthly intervals during the year; staff induced positive affect for patients in the intervention group at the end of each call.
Investigators found that patients who walked 4.2 miles or more per week for a year, regardless of what group they were in, had lower rates of cardiovascular morbidity and mortality. Patients with high depressive symptoms who achieved that physical activity benchmark were nearly nine times less likely to experience a major cardiac complication or death over the course of the study.
The biological study seems to confirm these findings. Researchers compared blood samples taken at baseline and at the end of the trial, measuring the amounts of a peptide (interleukin-6) and protein (C-reactive protein) that are implicated in inflammation and also examining activity in the parasympathetic branch of the autonomic nervous system, which is tasked with restraining a person's stress response. Higher activity is associated with reduced inflammation and better cardiovascular health.
Patients who met the physical activity benchmark had an increased ability to respond to stressors in a healthy way, a decrease in the biological markers of inflammation, interleukin-6 and C-reactive protein, Dr. Peterson said.
"The biological study provides strong evidence as to why physical activity works so well," she said. "We now have longitudinal data that we didn't have before. We can now show in a structural equation model, from baseline to a year later, how important physical activity benchmark is for patients with cardiovascular disease and the mechanisms."
Post Date:
Wednesday, November 19, 2014 - 10:00am
Featured Image: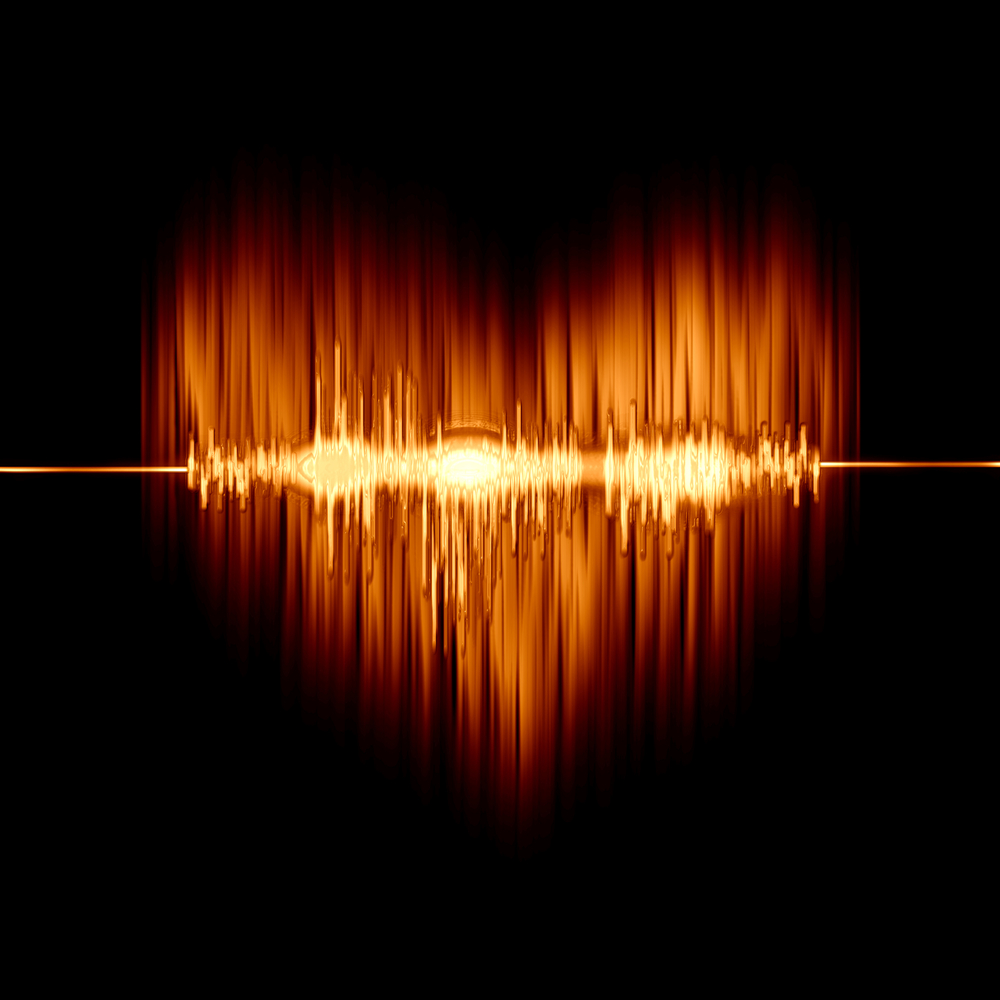 Type of News:
News from WCM
Hide Featured Image Caption: