Body:
Dr. Bryant Cameron Webb always imagined that he'd have a career in government. But he never thought that he'd have the opportunity to work in the White House — especially during an election year.
Yet that's precisely where this physician-lawyer and 2016 graduate of the internal medicine residency program at Weill Cornell Medicine and NewYork-Presbyterian/Weill Cornell Medical Center will be for the next year as a 2016 White House Fellow. On Aug. 22, Dr. Webb reported for his first day of work in the White House Office of Cabinet Affairs, which serves as the primary liaison between the president and the Cabinet.
"This is a chance to see how policy is made at the highest level of government," said Dr. Webb, who during his residency in the Weill Department of Medicine at Weill Cornell Medicine and NewYork-Presbyterian/Weill Cornell Medical Center was co-president of the Housestaff Committee, co-chair of the Minority Housestaff Committee and ambulatory chief resident. "It's a unique program that has a great legacy. And it should make for an interesting and exciting year, particularly with the transition to a new administration and Cabinet on Jan. 20."
President Lyndon B. Johnson founded the year-long fellowship in 1964 to give promising young Americans in various disciplines the opportunity to work alongside top federal government officials and inspire life-long community service. The 16 fellows selected for the 2016-17 class — which also includes Weill Cornell Medicine and NewYork-Presbyterian/Weill Cornell Medical Center General Psychiatry Residency graduate Dr. Robert Accordino — hail from fields such as astrophysics, community planning and development, education, engineering, finance, law, medicine, and the military. In addition to year-long service projects, the fellows will participate in an educational program through which they'll meet with current and former top government leaders to discuss their respective experiences and leadership roles.
For Dr. Webb, who is interested in general internal medicine and policy making — with a particular passion for addressing social determinants of health — this fellowship will enable him to see first-hand how the federal government operates before returning to medicine. In addition to his work with the Office of Cabinet Affairs, Dr. Webb will spend the next year helping President Barack Obama's My Brother's Keeper initiative, which mentors and supports young boys and men of color in order to address persistent opportunity gaps in areas such as health, nutrition and education.
"I expect to spend my career working on some of the social issues that can negatively affect health, so I think that this experience in government, focusing on how policies can address some of these issues, is exciting," Dr. Webb said. "I am a physician first, but this opportunity will give me a unique perspective for when I return to practicing medicine."
Dr. Webb said the mentorship of Weill Cornell Medicine faculty, including Interim Dean Dr. Augustine Choi, Dr. Carla Bouton-Foster, Dr. Lee Shearer and Dr. Lia Logio, shaped him into a strong candidate. "They all went to bat for me," Dr. Webb said. "I'm grateful to them for being completely behind me in this lengthy application process."
Post Date:
Thursday, August 25, 2016 - 4:30pm
Featured Image: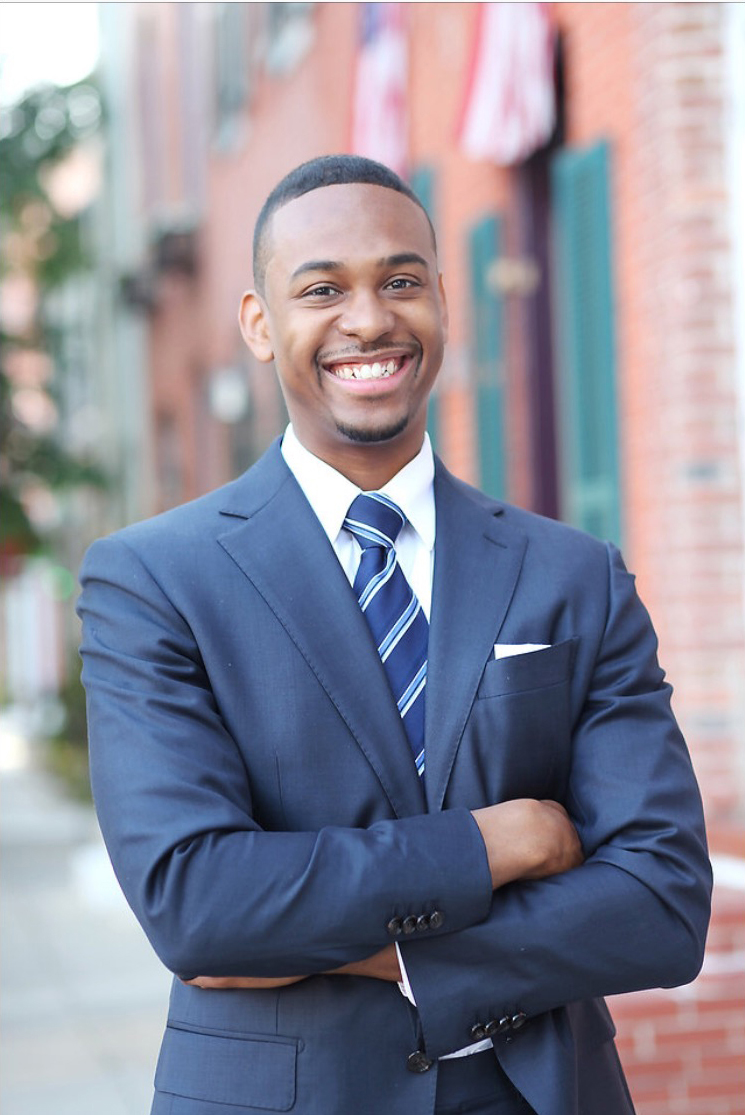 Type of News:
Awards & Honors
Hide Featured Image Caption: